Winter is coming, and how do you keep the gasoline engines on construction, municipal sanitation, fire rescue, equipment repair and other equipment running properly in the declining temperatures? Remember that our engines, like humans, suffer from the cold and need more care to make sure they work well.
Poor start is often encountered in cold weather and how to ensure that the engine can start normally, do the following four key.
1.
Selected for gasoline
First of all, we need to know that winter gasoline and summer gasoline are different, the difference is mainly gasoline vapor pressure (Reid vapor pressure, referred to as RVP), winter temperature is lower, gasoline evaporation (vaporization ability) will be weakened. Therefore, our country supplies low vapor pressure gasoline (62KPa) in summer (From April 1 to October 31), and high vapor pressure gasoline (69KPa) in winter (from November 1 to March 31). These winter gasoline can improve the engine's starting performance in winter.
2.
Choose the right engine oil
Low temperature oil will thicken, can not flow smoothly, some will even stop flowing completely. Different grades of oil apply to different ambient temperatures. In most parts of our country, the annual temperature is between -18 degrees and 40 degrees. Generally speaking, when buying oil for four-stroke air-cooled gasoline engine, as long as you choose the big brand general winter and summer oil 10W-30, the grade of oil above SF is ok.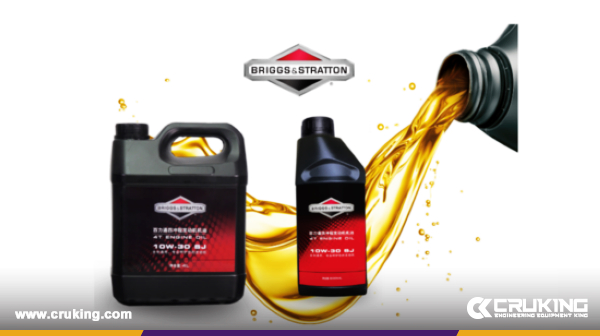 API grade (e.g., SJ) it indicates the quality grade of the engine oil. The "S" series stands for gasoline engine oil, the specifications are :SA, SB, SC, SD, SE, SF, SG, SH, SJ,SL,SM,SN, etc.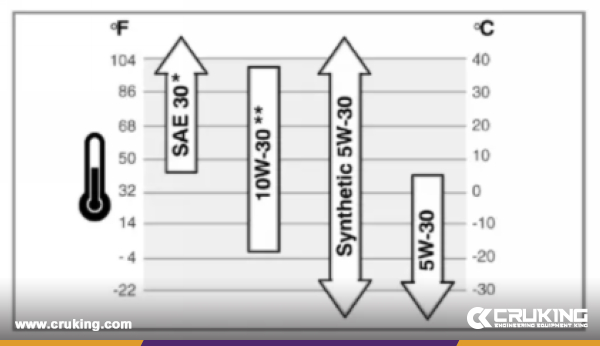 3.
proper operation
Close the choke to start, at low temperature, the temperature of the engine is very low when the engine is not working, and the oil supply system cannot effectively gasification the gasoline completely, and when the gasoline is not yet gasified and in liquid form, it is not easy to burn and start the engine. At this point to rely on the role of the choke, prevent some air into the cylinder to improve the mixture of gasoline and air, while increasing the engine speed so that the engine does not stall.
When the normal operating temperature is reached, the choke valve will return to normal state. After starting, the choke must be fully opened, otherwise it will cause black smoke, insufficient power, carbon deposition and other problems due to high oil-gas mixture ratio and incomplete combustion.
4.
Choose the right engine
When purchasing equipment, specify a good low-temperature start engine. Most single-cylinder gasoline engines for winter and summer use are not capable of starting at temperatures below -18 degrees Celsius.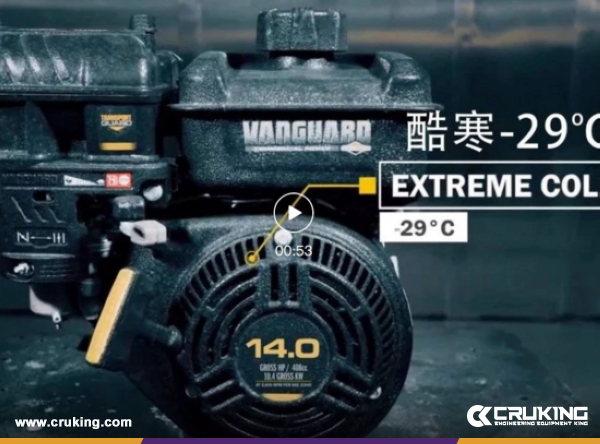 If you want to start equipment in winter, it is not difficult to do:
01 When purchasing the machine, specify the engine with good low-temperature start performance
02 Use the right winter oil and gasoline
03 Correct operations
As long as this is done and the correct maintenance, you do not have to worry about winter cold start.