Bauma (Munich International Trade Fair for Construction Machinery, Building Material Machinery, Mining Machinery, Construction Vehicles and Construction Equipment) was held from October 24 to 30 at the Munich Exhibition Center.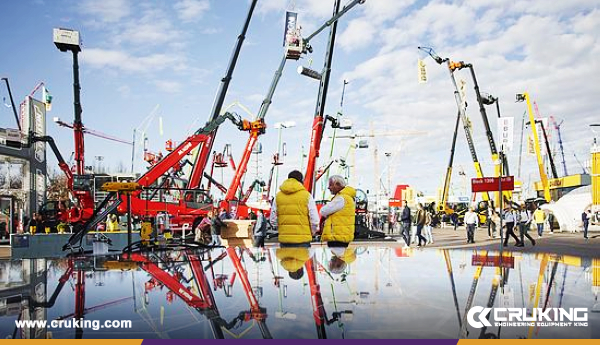 bauma 2022 is a huge scale, will open the German Munich Exhibition Center A1-A6, B1-B6, C1-C6, including 18 exhibition halls (200,000 square meters) and outdoor exhibition area (414,000 square meters). 614,000 square meters (equivalent to the size of 86 soccer field) in the total exhibition area of the global industry pioneers, presenting and construction machinery The total exhibition area of 614,000 square meters (equivalent to the size of 86 football fields) brings together global industry pioneers to present high-tech products, cutting-edge technologies and innovative solutions related to the whole industry chain.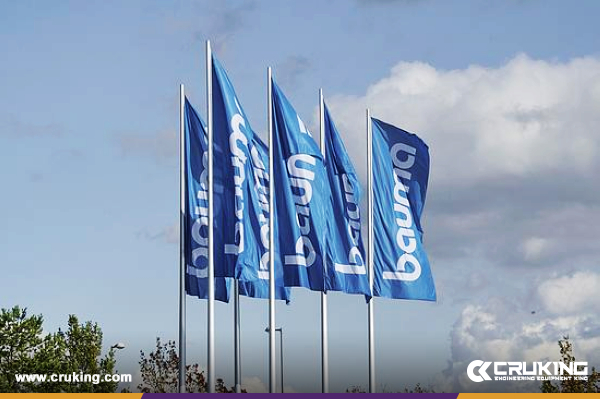 bauma 2022 has attracted more than 3,100 exhibitors from about 60 countries and regions to join, showcasing new products and innovative technologies, providing practical solutions to help the industry's development! On the first day of the opening, more than 30 large cranes composed of "crane forest". Will make a stunning appearance in the outdoor arena.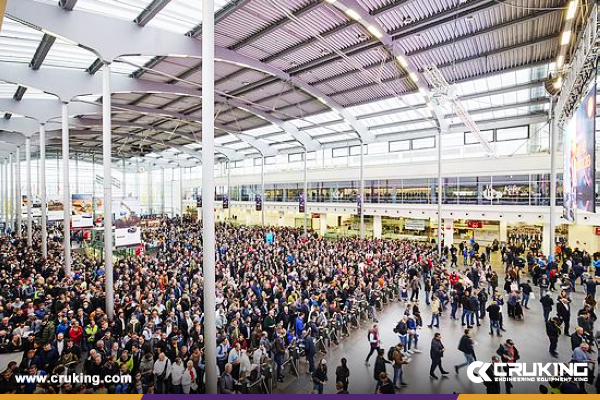 Here to enjoy the bauma 2022 venue wonderful picture!