The new heavyweight product from SHANTUI, LH60-G hydrostatic loader, leads the high-end and achieves hardcore strength with its "golden core", and wins a kind of praise from customers for its excellent fuel saving, high efficiency, stability and considerate service, redefining the new standard of high-end hydrostatic loader.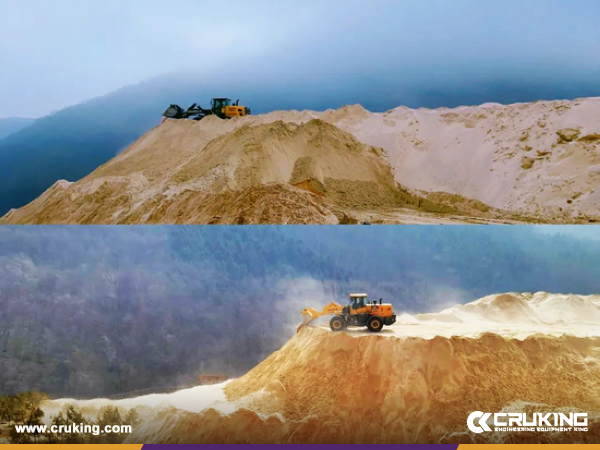 As the first high-end hydrostatic loader of SHANTUI, the core power configuration of LH60-G is made by the "golden core" of "SHANTUI-Weichai jointly developed WP7 engine + Linde hydraulic powertrain", which ensures strong power and at the same time reduces fuel consumption by more than 20% compared with the same tonnage equipment, making it a home base to show its hardcore performance and economic efficiency in mines with mainly heavy-duty working conditions.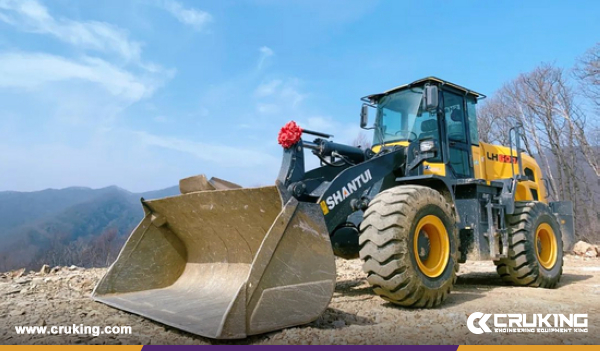 "The performance of this loader in our mine is still very good, so that the efficiency of our mine are improved a lot. And the biggest feeling is the fuel saving! We are very satisfied with the great saving of fuel cost!" The LH60-G loader has both load capacity and fast response capability, and the overall work efficiency is increased by more than 10%. In addition, the machine is equipped with a variety of intelligent control technologies that allow the vehicle speed to actively adapt to load changes, further saving fuel consumption and maintaining the stability of the machine's operation during long hours of continuous operation.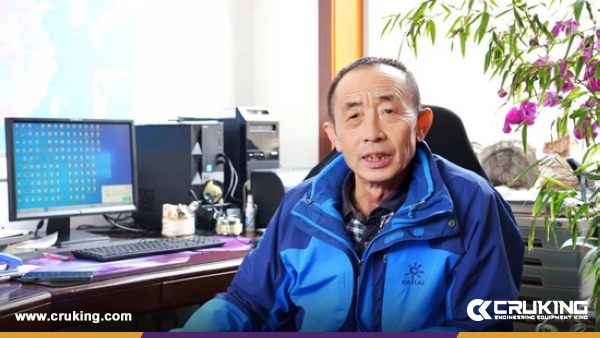 In addition to economic benefits, the SHANTUI LH60-G hydrostatic loader also shows "generous quality" in terms of operating comfort and equipment protection. In the large space panoramic cab, the pilot control handle, suspension shock absorbing seat and hot and cold air conditioner are all well equipped, which are eye-catching; meanwhile, the low speed and high torque engine with large displacement pump effectively reduces the noise and vibration of the equipment. The hydrostatic transmission structure also makes the operation of acceleration and deceleration, gear shifting and steering comfortable and smooth, allowing the operator to have a first-class control experience in the industry.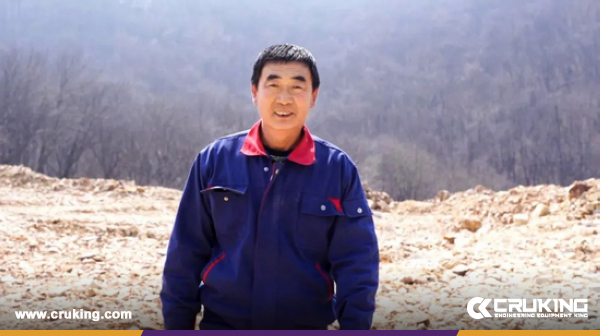 Not only the equipment is powerful, but also the after-sales guarantee is a 5-year or 10,000-hour warranty commitment for hydraulic parts, which is full of sincerity to dispel users' quality concerns. The front-line service team is also timely and efficient, which guarantees customers' peace of mind in real time. "SHANTUI is honest and generous, and it is the first time to deal with any needs, and its service attitude and technical guarantee are beyond words. That's why we always trust SHANTUI products, after all, the right one is the best one! During the conversation, the customer could not help but praise the efficient work of SHANTUI's service team.
SHANTUI LH60-G hydrostatic loader with hardcore performance, excellent efficiency to conquer a number of veteran drivers, become a good helper for customers on the road to wealth creation!