Hundreds of XCMG LW500FN loaders have been shipped to Southeast Asia to help build the local granary market.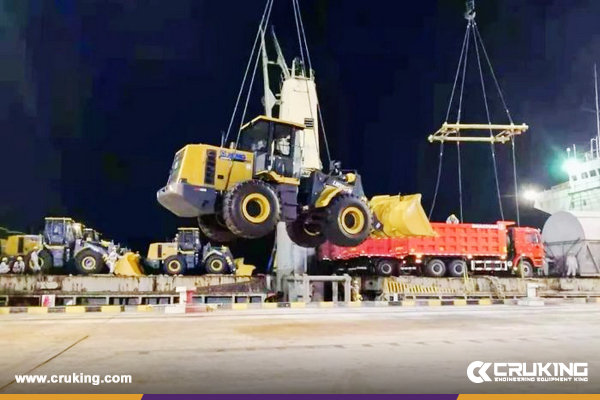 Made in China | Dream Overseas
The equipment buyer this time is a Chinese enterprise in the overseas business which gradually expanded to the Asia-Pacific region. When purchasing equipment in a foreign country, customers will first focus on manufacturing in China, and XCMG is the first choice.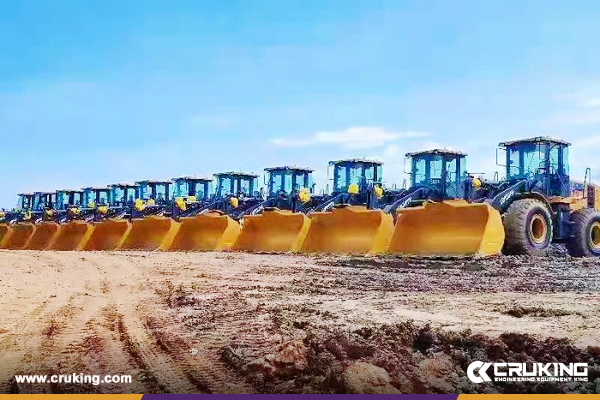 "Only when Chinese companies work together can we better realize the Chinese dream." What users cherish is not only the friendship between compatriots, but more importantly, XCMG is more in line with their demand for equipment.
"Super cost performance!" Manager Liu, the relevant person in charge of the company, highly appreciated XCMG. He had purchased more than 20 XCMG loaders before, which made him highly aware of the quality of XCMG products.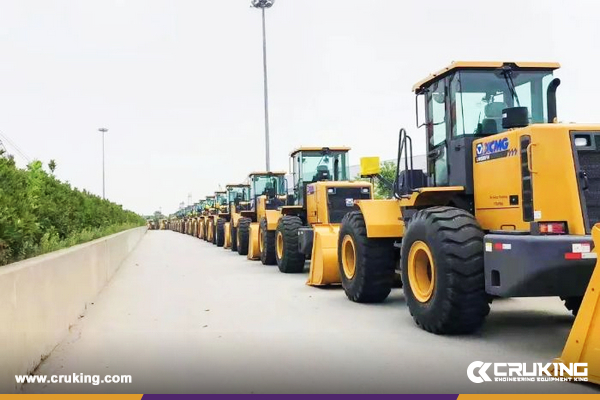 Quality Leadership |

After-sale Service

From a business point of view, profit is the primary purpose of customers, with the least money to do more. But this does not mean that customers will reduce the quality of equipment requirements, on the contrary, overseas construction of equipment performance requirements, more stringent!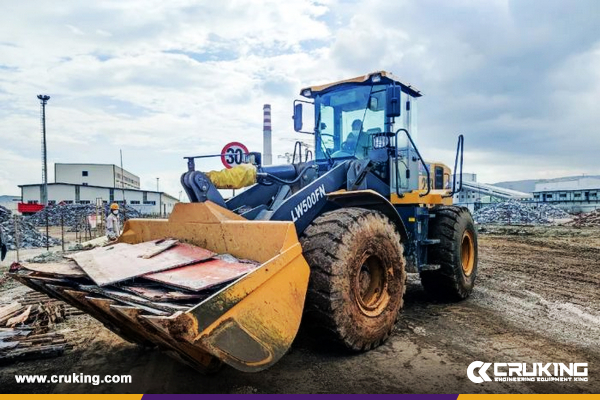 In response to the customer's business needs, it is common for the loader to work more than 20 hours a day. If one equipment falls behind, the whole project schedule will be affected.
"XCMG strongly guarantees the orderly advancement of our work."
Users' recognition of XCMG comes from product quality, but also from XCMG after-sales team's insistence on service quality.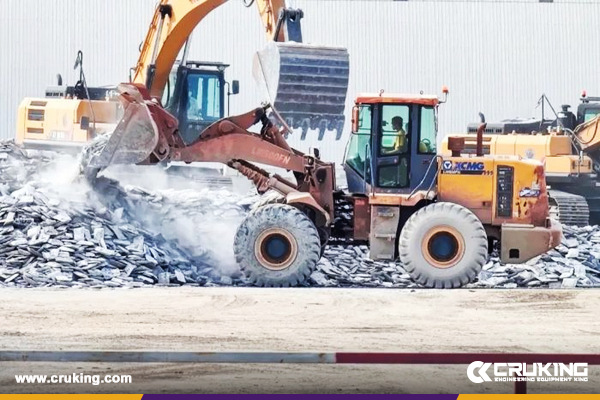 In addition, in response to relatively harsh construction environment, the wear of equipment parts is very serious. In order to solve this problem, XCMG has customized and strengthened more than 100 LW500FN loaders in this batch to improve the chassis protection function and provide users with a solution for the whole life cycle of the equipment.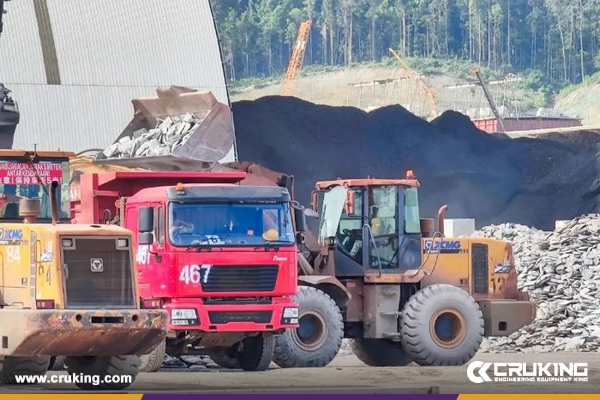 As the No.1 export brand of loader in China, XCMG, which has a lot of loyal users, continues to lead the overseas sales.
In the future, XCMG will continue to strengthen its advantages in products and technologies, adhere to the mission of user-centered and continuous value creation for users, and help more global customers to succeed.