2022 is about to close, Sany "10 billion club" to add another member. Data show that as of November 30, Sany Heavy Equipment Division sales exceeded 10 billion yuan, exceeding the annual target, becoming another division of Sany Group with annual sales of 10 billion yuan, following the pump road, heavy machinery, heavy lifting, heavy energy.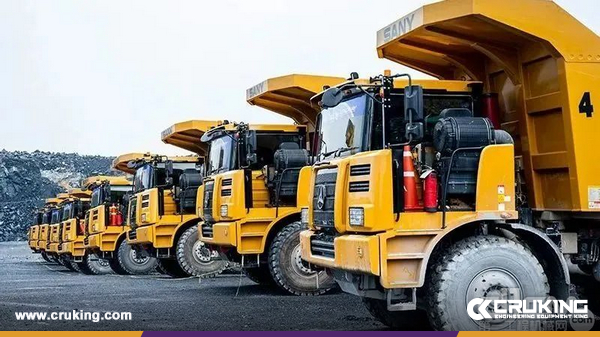 Sany Heavy Equipment, a subsidiary of Sany International (00631.HK), is mainly engaged in the research and development, production and sales of integrated mining machinery sets, with main products such as roadheading machinery, comprehensive mining machinery and mining trucks.In 2017, Sany Heavy Equipment's annual sales were about 1.6 billion RMB, and overseas sales were about 50 million RMB. Relying on independent innovation, deepening the internationalization strategy and actively embracing the wave of intelligence, Sany Heavy Equipment's annual sales have increased six times to 10 billion yuan in only five years, demonstrating amazing growth.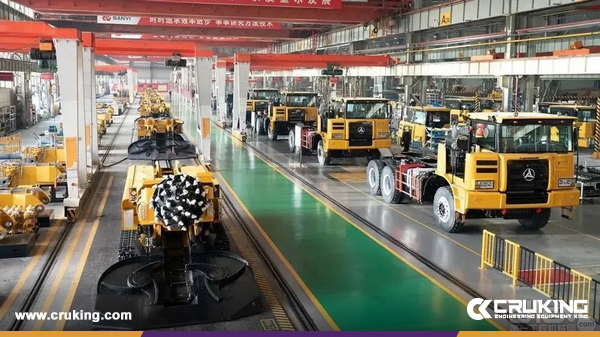 In terms of internationalization, the latest data shows that from January to November this year, Sany Heavy Equipment has made significant breakthroughs in several overseas markets, and the cumulative export volume in the international market has exceeded 2 billion yuan, doubling the year-on-year growth.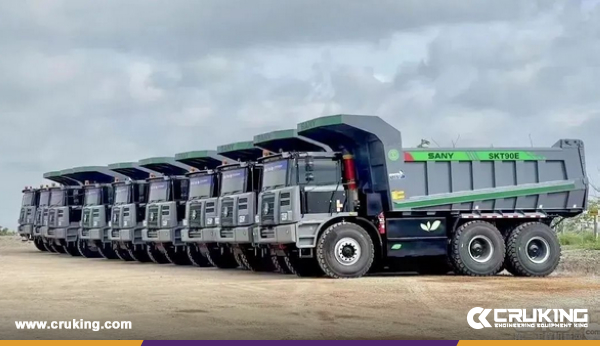 In the field of intelligence, at present, Sany Heavy Equipment's intelligent roadheader products have a market share of over 80% in China, and have been successfully applied in more than 170 mines nationwide, creating a number of "intelligent mine" models.
At present, Sany Heavy Equipment is building a "lighthouse factory" in Xi'an, planning to produce 1,000 hydraulic brackets/month and 500 wide-body trucks/month to further solve the bottleneck of production capacity and enhance the intelligent production and manufacturing capability.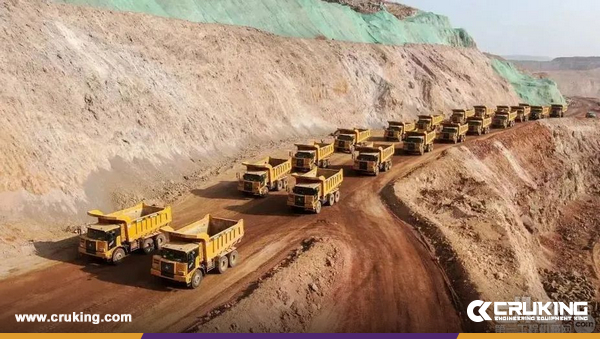 Sany Heavy Equipment said that in the future, it will deeply promote the transformation of digital intelligence, internationalization and electrification, continue to improve product and service capabilities, develop new businesses such as unmanned intelligent mining, accelerate the development of large-tonnage wide body trucks above 70 tons, and strive to make mining equipment the "No. 1 brand in the world".