The newly launched QY95K7C has 7 72m main arms with 27T counterweight transition. It can pull, run and hoist, with very powerful configuration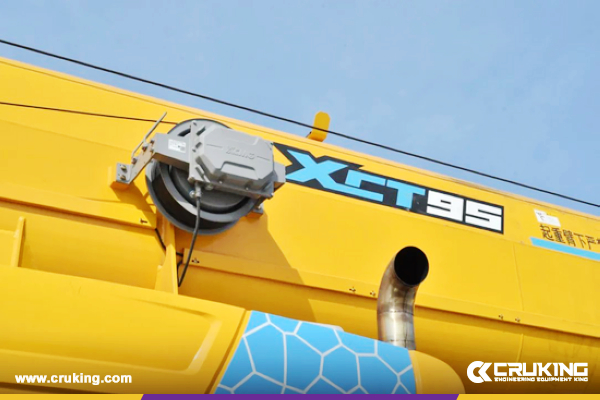 As the pilot version of the G1 series, what are the highlights of the XCT95L7?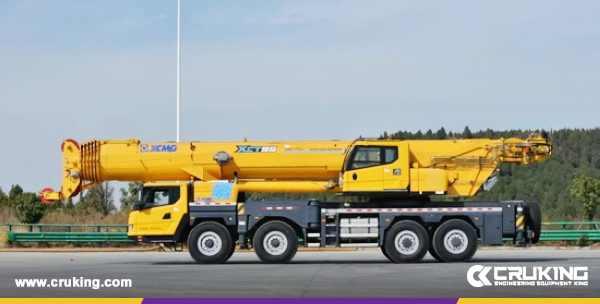 With the largest tonnage of the four Bridges, it has a strong lifting capacity, with a maximum lifting weight of 7.8t in the full-arm condition of 70m and 21.4t in the high-frequency condition of 43.6m!
Equip with 440hp heavy truck man high-power engine, more powerful, the maximum speed can reach 90km/h, climb 48% slope, at the same time equipped with a more luxurious 12-speed full synchronizer gearbox G off-road chassis, high performance.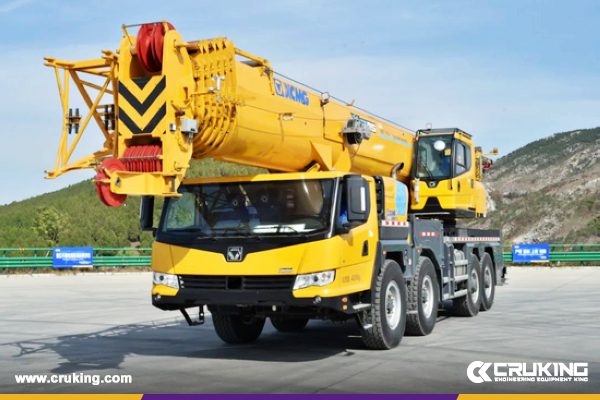 XCT95L7 is equipped with a new energy-saving hydraulic system, which comprehensively optimizes the components of the hydraulic system and improves the energy utilization rate. It is the only automatic divided and combined control system in the industry. Under heavy load, the rotary frettiness can reach 0.1 /s, and the steady speed of winch is 2.5m/min.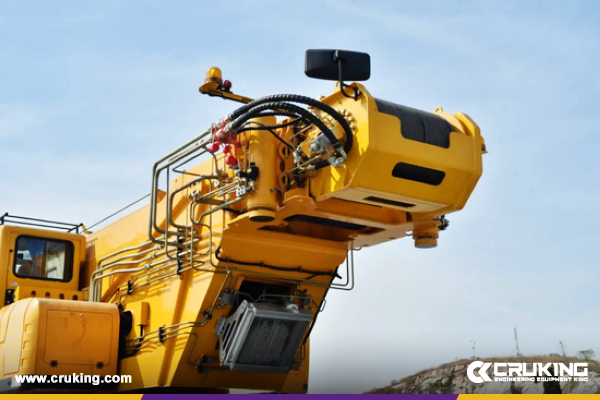 The upgraded 470L large capacity fuel tank, combined with the ECO mode of boarding operation, reduces the hoisting waiting and oil consumption of operation, with stronger endurance capacity and more economical operation.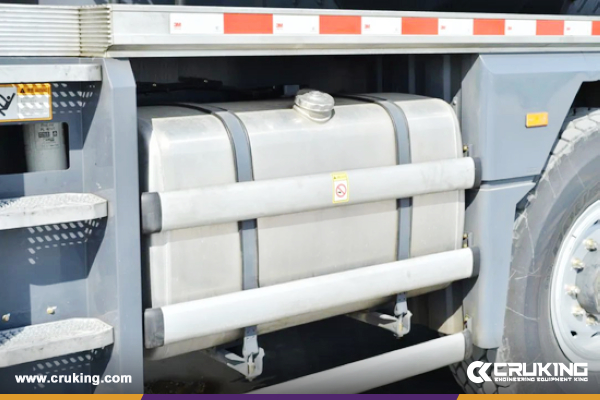 There are many black technology support: intelligent boom technology hoisting scheme intelligent planning technology counterweight wireless remote control away from redundant operations, to give users enough convenience; Intelligent driving control system ensures driving safety; XCMG human-machine interaction system, interface planning clear and friendly operation.