Summer is coming. Has your loader equipment water tank been maintained according to the maintenance requirements? This can better protect the water tank, and prevent the water tank high temperature affect the normal operation of the equipment.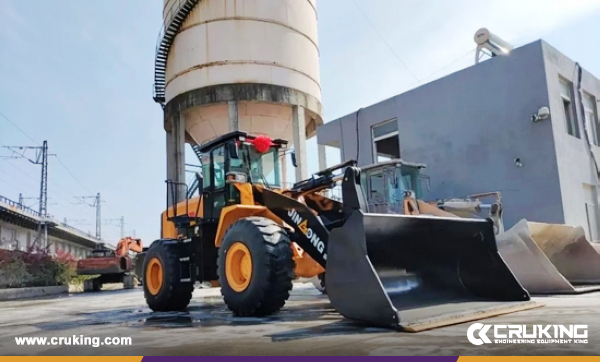 The radiator outside the tank, with a little pressure of water washing is good, the water pressure can not be too big, or it will put the radiator deformation, but the front side of the radiator and the back of the radiator should be cleaned.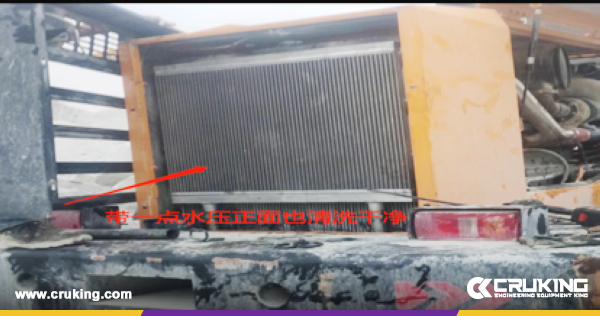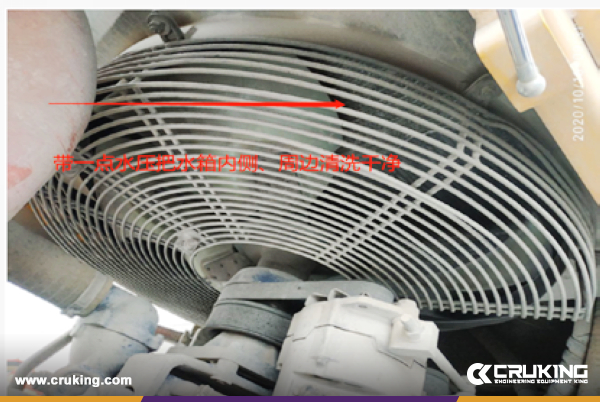 2. The loader starts for about 5 minutes, the water temperature is 30 degrees, and the water in the tank is put off; After putting off the water switch, and then fill up the water; Start again for a few minutes, then drain water; This cycle until the released water is clear. After cleaning, remember not to add water to the water tank, need to add antifreeze.
3. In the normal use of the loader, do not open the cover of the water tank after parking, because there is steam in the water tank caused by burns.
4. Antifreeze must be added to the water tank, if the water tank is easy to produce scale, resulting in the blockage of the pipe box